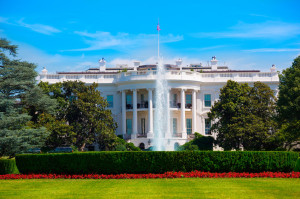 People all over the country are feeling the effects of the longest government shutdown in U.S history. Federal government workers were working without pay, as many struggled to make ends meet. Individual workers weren't the only ones who felt the impact. Many federal agencies also had to deal with the lack of monetary support needed to maintain their services. A case in point is the FDA.
After a year of record breaking approvals in 2018, the pharmaceutical market found its momentum drastically decreasing while the FDA had its hands tied. Nearly 40 percent of FDA employees were either furloughed or worked without pay. Consumers were warned that food inspection operations had significantly slowed, and stockholders were taking heed when it came to biotech shares.
With the shutdown over, the FDA will now be working on new drug reviews for those that were submitted after the shutdown began. Drug companies must have submitted the application as well as the $2.5 million PDUFA fee by December 21st in order to be considered for review during this time. Here are a few of the pharmaceutical companies that were impacted by the shutdown:
Aimmune Therapeutics announced that the launch of its first drug, an oral biologic formulated for those with severe peanut allergies, has been delayed. Celgene's mishap with ozanimod is still haunting the company. For those who don't know, Celgene paid over $7 billion dollars to acquire Reseptos for the rights to ozanimod. Amidst the dealings of the acquisition, an incomplete application was sent to the FDA for approval of the MS drug, which the FDA sent right back. Celgene, now acquired by BMS, could not submit the completed application for review during the shutdown.
Was your company affected by the government shutdown?