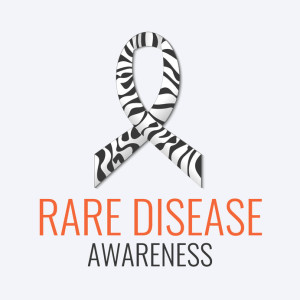 As you work to develop your drug options for well-known diseases, have you considered doing the same for a rare or orphan disease?
According to Pharmaceutical Research and Manufacturers of America, one in ten people lives with a rare or orphan disease. That means approximately 30 million Americans are fighting the effects of a rare disease. Additionally, PhRMA shares that 95% of rare diseases do not have approved treatment options available. A disease is considered rare if less than 200,000 people are affected by it.
The Genetic and Rare Diseases Information Center within the U.S. Department of Health and Human Services keeps a list of drugs developed for rare or orphan diseases. The FDA also provides a history of the Orphan Drug Act of 1983 that provides financial incentives for developing drugs for rare or orphan diseases. The International Federation of Pharmaceutical Manufacturers and Associations shares that between 5,000 and 8,000 rare diseases, many of which are genetically based, are currently identified.
Some of these rare diseases may be very serious; some of these may cause smaller issues. Regardless, the proper medication can help treat or even slow the effects of a rare disease. This can impact daily life and even quality of life. Because remember, people are living with these rare diseases. These people could be mothers, fathers, sons, daughters, sisters, brothers, grandmas, grandpas, etc. And, everyone affected is hoping a treatment will soon be available to provide a fuller life and, potentially, a longer life.
That's where you come in! As you work to develop drug treatments, won't you consider a rare or orphan disease?
Here at Alliance Pharma, we offer the same level of services for rare disease drug development as we do for those drug development options for more common diseases and ailments. Whether you are a large company with multiple directors and scientists working on a project or a small company where your CEO and VPs work more closely with your scientists, we can provide you the level of support you need to bring your rare disease drug to market. Consider contacting us today at 610-296-3152 or info@alliancepharmaco.com to further discuss your drug development plans for a rare disease.