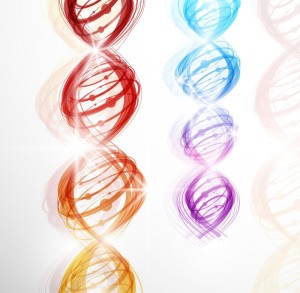 Learning never ends. That is why our colleagues at Alliance Pharma are always striving to better understand our field, specifically how biologic products are affected by changes in their manufacturing process. Biologics are continuing to gain prominence in the pharmaceutical realm due to their immense therapeutic potential; however, this potential comes with substantial challenges that are unique to protein therapeutics. Biosynthetic manufacturing presents one such challenge. Biosynthetic manufacturing of proteins can introduce impurities in the form of amino acid substitutions, affecting the structure and function of the target protein. Thus, stringent characterization of biosynthetic products is essential to help direct adaptations in upstream manufacturing processes and ensure the safety and efficacy of drug products.
The complex nature of biosynthetic processes requires pharmaceutical scientists to fully characterize the resulting proteins using sophisticated tools and comprehensive data analysis techniques. Manual interpretation of sequence variant analysis data is time intensive as it requires differentiation of false and true positive results. Colleagues at Alliance Pharma have employed semi-automated data analysis using a vendor neutral software package, Protein Metrics Byos®, to characterize sequence variations in biosynthetic products. The software analysis not only affords substantial time savings, but more importantly, it drastically reduces the chances of a false positive being interpreted as a true positive result. The semi-automation of the data analysis allows us to focus our energy on the actual science behind biosynthetic sequence variations and the consequences they may have on the end product.
Check out our ASMS 2019 Research Poster to learn more!