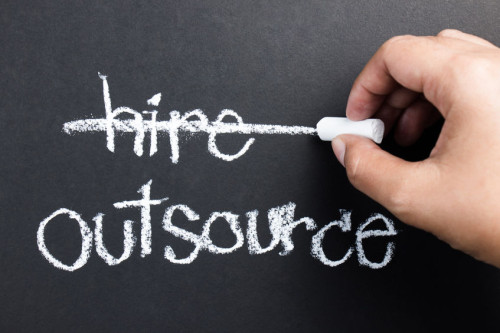 Technology in the United States is an ever-growing market. From the booming pharmaceutical industry to ground-breaking medical devices to renewable energy sources, there is no doubt that there is a demand for contract research organizations in this sector. As companies grow from small start-ups to national and international corporations, the need for outsourcing becomes apparent. Anyone in the business will tell you that outsourcing work requires an immense amount of research; corporations need CRO's they can undoubtedly trust.
Advancing through pre-clinical and clinical trials can be a tedious journey, and we pride ourselves on the transparency we provide to clients through the entire process. As a contract research organization, we have recognized the most important qualities we can provide to clients: impeccable knowledge, a pristine reputation and a competitive budget.
Optimization of knowledge and skill Dr. Feng Li, President of Alliance Pharma, founded the company with a focused vision: to design an organization capable of offering the best scientific resources to bioanalytical and DMPK services. Alliance has acquired some of the best-trained professionals and high-level researchers including Ph.D.'s and M.D.'s and university graduates. Alliance Pharma offers a range of services to clients from ADME packages to bioanalytical assays, including method development and validation. Our team continues to provide clients with high caliber data using state of the art technology.
Your trusted CRO Reputation is key when it comes to a successful CRO. Since it's inception, Alliance Pharma has earned itself a reputation among pharmaceutical and biotechnology companies for producing uncompromised data in the most efficient and cost-saving manner. Dr. Li's background of working for major pharmaceutical and CRO companies gave him the perfect blend of knowledge to start a CRO himself. Our compliance department (QA and project management teams) continues to exceed expectations and have been noted for their dedication and accountability to client projects.
Resources For us to continue to offer high caliber data to clients, we must invest in high-quality technology. We make it a point to obtain and learn new instrumentation as well as accompanying software. Investing in resources that will benefit current and future clientele is extremely important to us here at Alliance Pharma. Follow us on LinkedIn and Facebook to stay up to date with our new technology acquisitions!