Biosimilars have been receiving a lot more attention in the U.S as of late, whether it is from pharmaceutical companies incorporating these into their pipelines or consumers wondering what they are and how they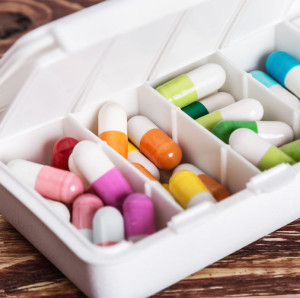 will affect their lives. There is no doubt that biosimilars are on the radar for biopharma trends to watch in 2019.
What exactly is the difference between generics and biosimilars? According to the FDA, generic drugs have to be bioequivalent to the brand name reference drug while biosimilars are "highly similar" and have no clinically meaningful differences. Biosimilar drugs can have structural variations on inactive portions of the drug. For generics, the active ingredient must match the reference material exactly and the suggested dose must prove to be equally effective. Manufacturers of generics are able to sell the drug at a lower price as they do not expend substantial amounts of money on the research and development as well as the clinical trials to get it to market.
With biosimilars and generics available, competition remains a present factor on drug pricing. The 2019 year is expected to yield more FDA approvals of biosimilars than ever before. Only 16 biosimilars have been approved in the U.S thus far, seven of them only last year. The more options available for a single therapy, the more the price is driven down. The small number of approved biosimilars has not yet had a major impact on drug prices, but 2019 may be the year to see the changes many have been waiting for. The FDA reported there are over 50 ongoing biosimilar developments that may gain approval in 2019.
Biosimilars may be the way to go for smaller pharmaceutical companies to make a name for themselves in the market this year. At Alliance Pharma, we have experience in the production of biosimilars and have the means to produce regulatory compliant data. Visit our website for more information on how we can help you get your drug to market.